Classic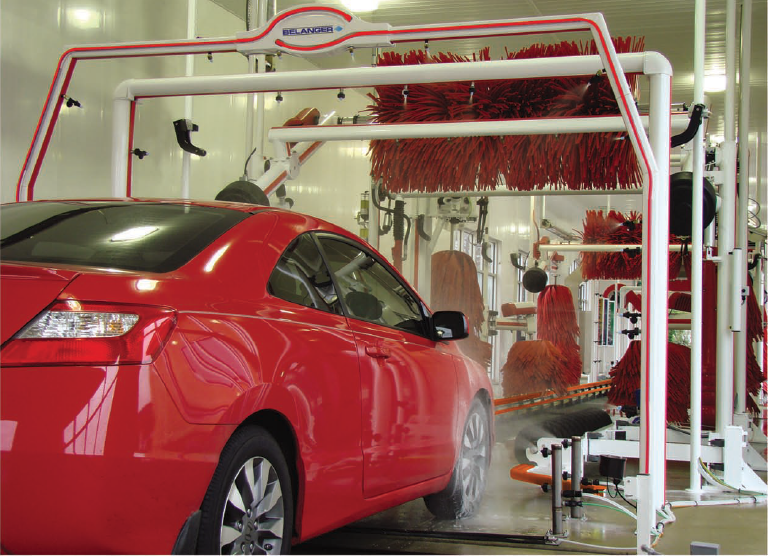 Build the tunnel that meets your needs.
From the company that introduced the world's first equipment specifically designed for soft-cloth car washing: Belanger's Classic tunnel line draws on decades of engineering know-how, while delivering continued innovations no one can match.
Rather than resting on the soft-cloth achievement, Belanger used its momentum to propel the company's ongoing innovation. The same inquisitive thinking, refusal to take current practices for granted, and constant drive to find better ways to wash vehicles have since defined Belanger and its equipment.
SpinLite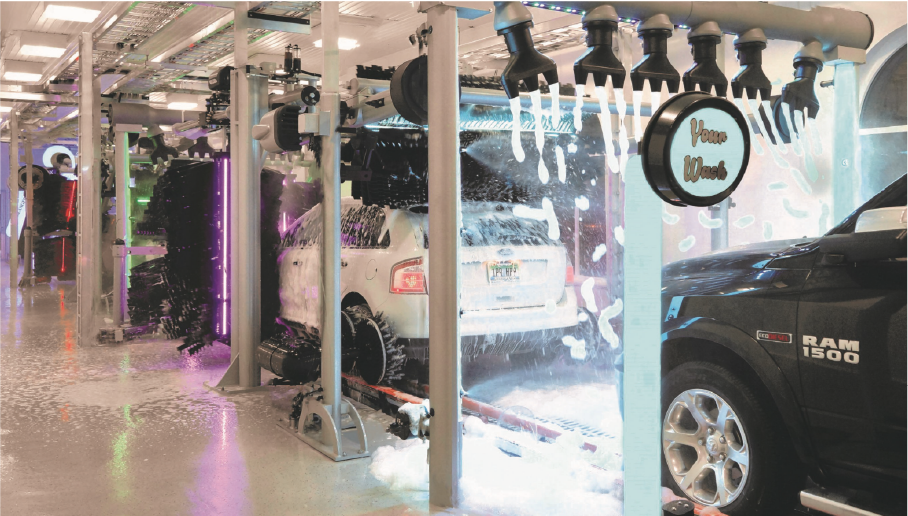 Our commitment to you, the operator…
We know you want to offer something "different" to your customers – something that your competitors can't match. Belanger's SpinLite equipment brings you the opportunity to build a loyal customer base with an entirely new approach to tunnel car washing. In terms of both performance and perception – it is equipment designed for a better experience.
Slow-spinning wheels with ShineMitt media create a gentler experience for customers. This helps reduce both the actual risk and perceived risk of vehicle damage at the car wash. Pair that with SpinLite's proven clean, shiny, and dry results, and you'll have customers that look forward to each return trip to your wash.